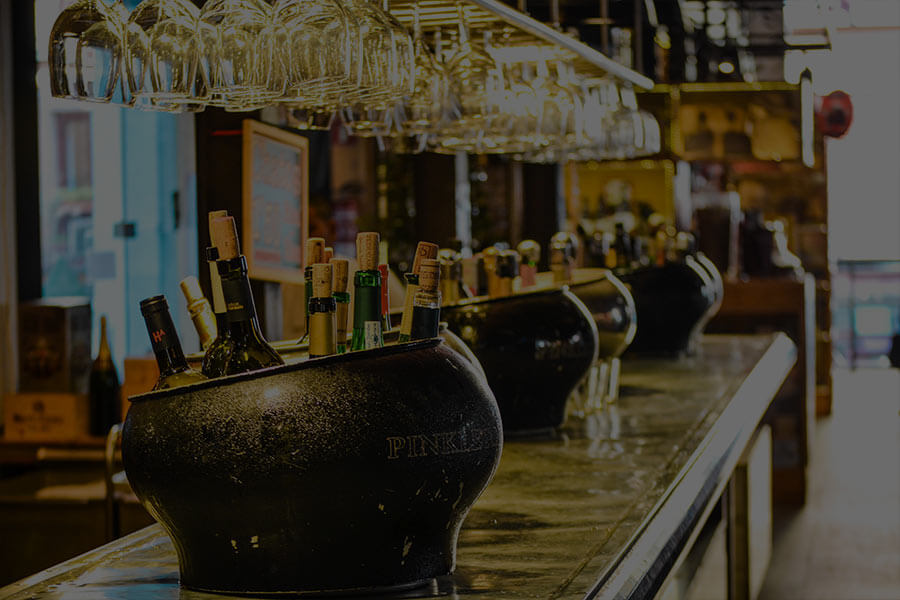 Special Events
Our team is well versed in producing and managing special events including fashion shows, launch parties, and more. We work with each individual client on an event services plan to ensure flawlessly executed events for our clients and their guests. Scope of services include, but not limited to, sponsorship accrual, model booking, food and beverage procurement, event design, invitations, front of house check-in, and location scouting.
Please inquire for a personalized event quote.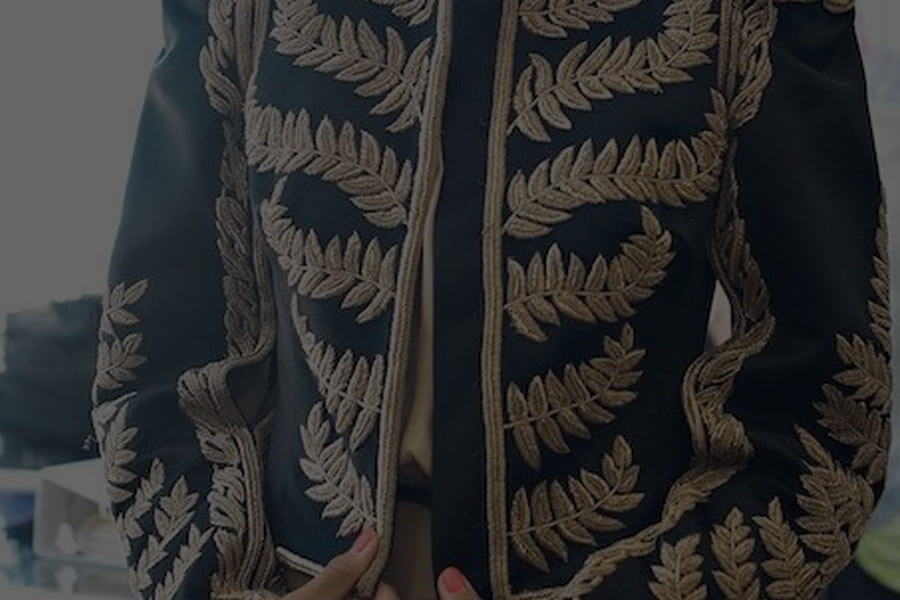 Styling + Wardrobe Services
Our studio services division offers over 50,000 garments by over 200 designers and has become an industry staple for film and television costume designers.
Additionally, our on-staff stylists are available to provide styling and wardrobe services for your photo or video production.
Click Here to view selected inventory from our studio services collections.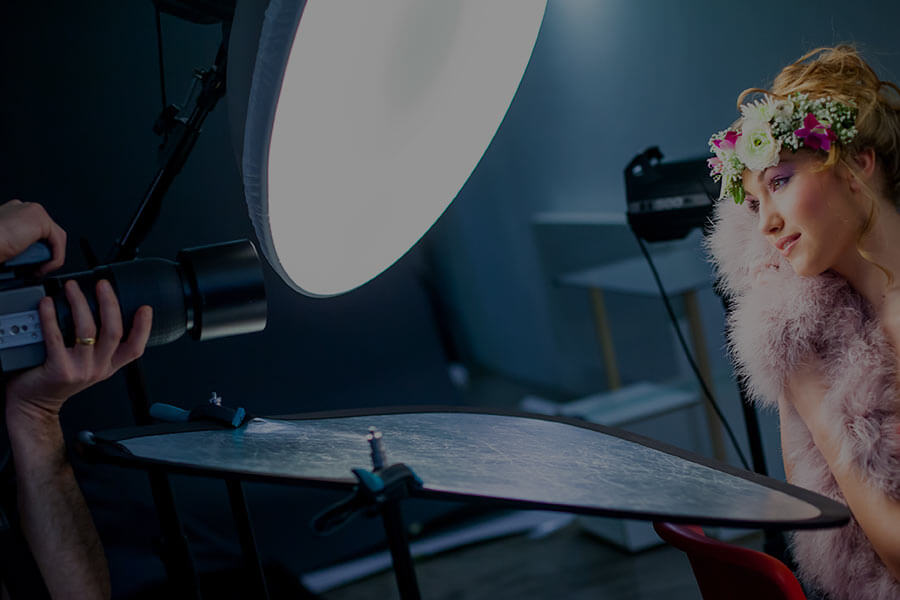 Photoshoot Production
Striving to create imagery truly in line with your brand identity, our team has experience producing lookbook photoshoots on site, in studio, or on location. We can lead or assist your brand in creating concept boards, model casting, and prop styling in addition to booking photography, hair/makeup, and wardrobe due to our extensive rolodex of fashion and entertainment professionals
Please inquire for a personalized quote.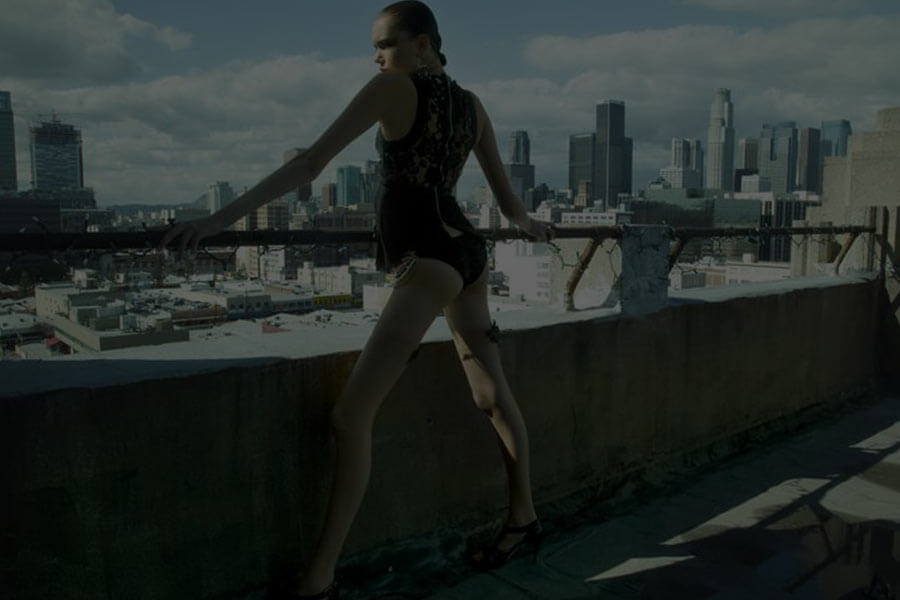 Studio + Location Services
Rent our historical 1920's Art Deco landmark site for your next photoshoot, music video, TV show, movie, or fashion event. We have panoramic views of downtown LA, Hollywood, and mountains from our 3,000-square foot rooftop balcony. Our media room is stylishly appointed and available for photoshoots and video projects.
Please inquire for rates or to set up a tour.